wholesale
Foodservice Program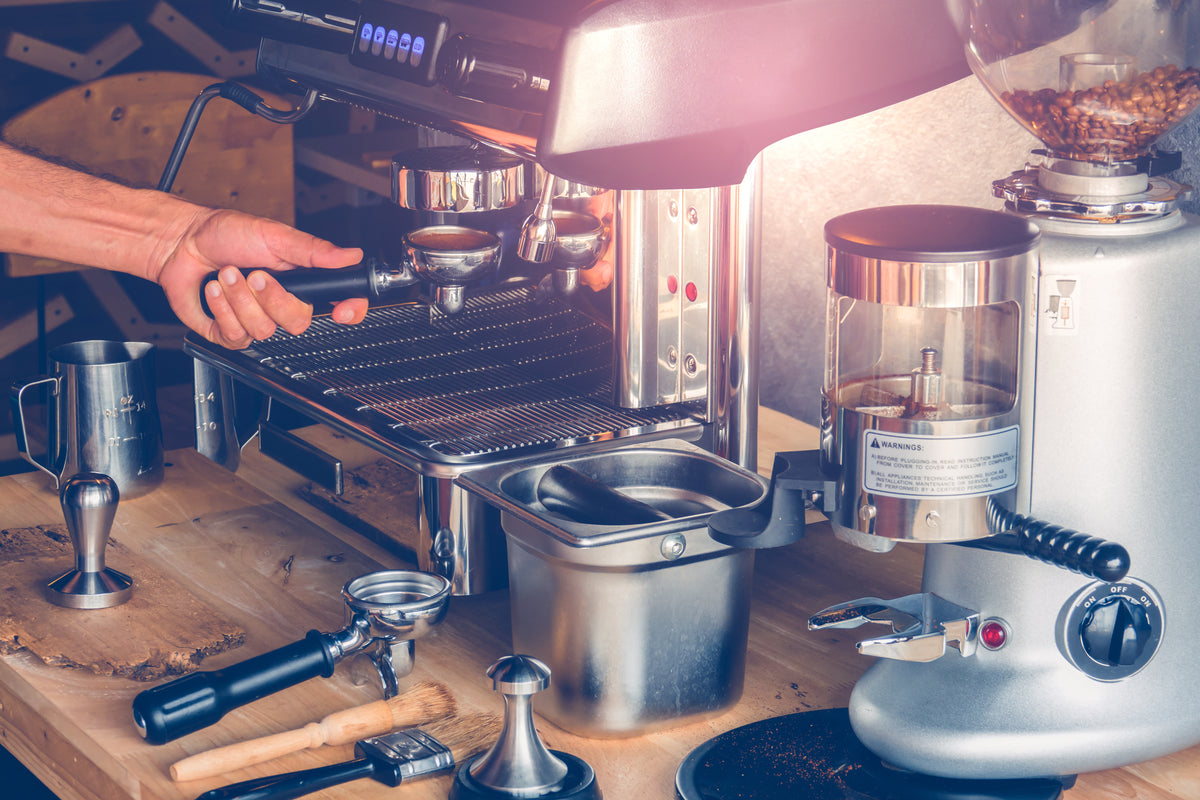 We Provide Equipment
At Intazza, we understand the challenges of running a restaurant or cafe, so we are here to lighten the load! Our coffee and tea program provides commercial brewing equipment at no charge to our customers. (restrictions may apply)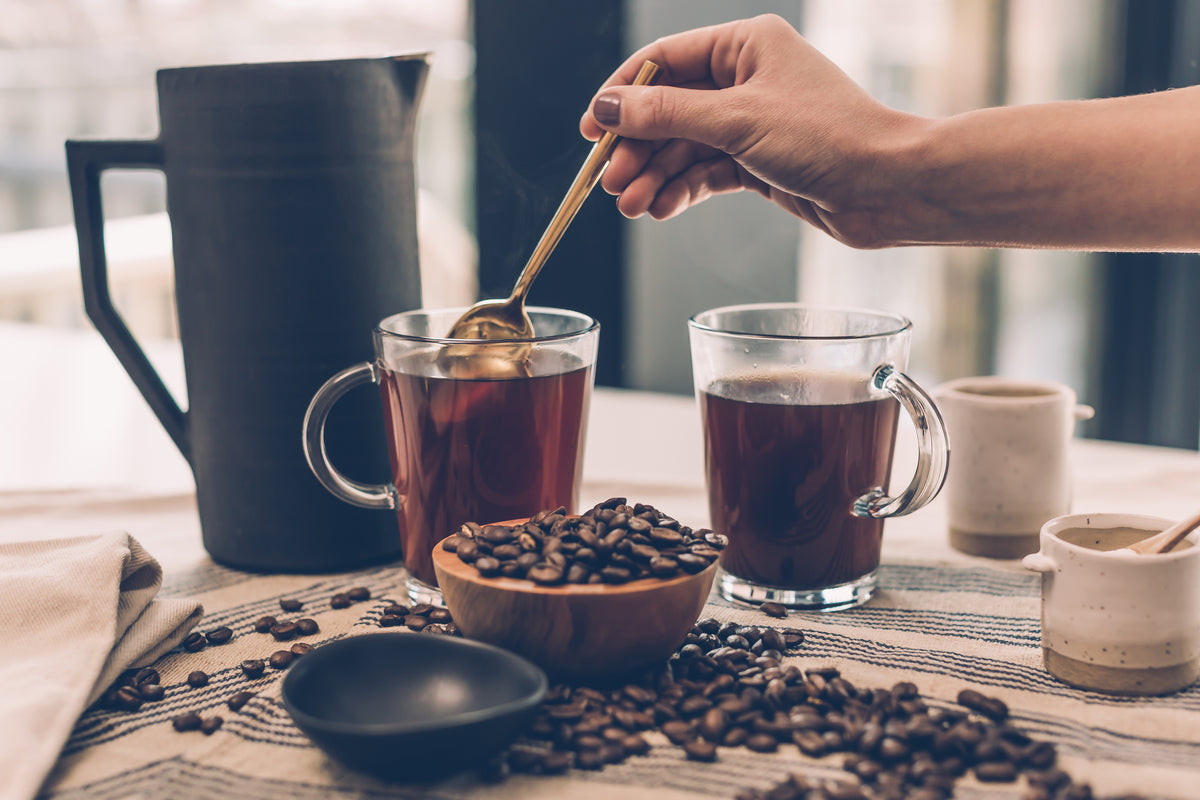 Elevate your Coffee Experience
For too long, independent restaurant owners have ran into the issue of not having a premium specialty coffee and tea program. Finally, you've found a local coffee roaster who can provide quality coffee at a great competitive price. Let us help you elevate your customer's coffee experience.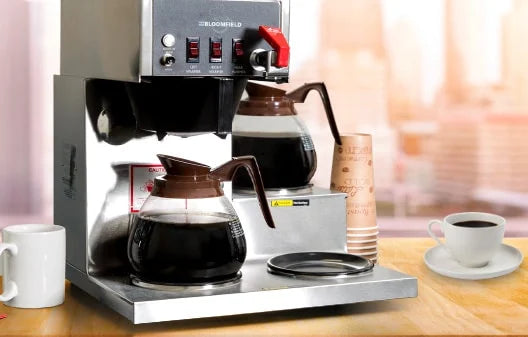 In-house Equipment Repair
We want you to have a piece of mind when adding Intazza coffee and tea to your beverage line up. With our in-house service technicians, you can count on us to be there when you need us the most.
Intazza Is The Difference
At Intazza we are passionate about all things coffee. We roast our coffee fresh daily to bring the love of a great cup of coffee to our local restaurants and favorite dining locations. We pride ourselves on sourcing our beans responsibly and developing relationships with our farmers and industry partners. Intazza has a wide variety of coffees for every palette and 100% organic varieties.

One of our core values as a company is to provide world class customer service as we build our brand one customer at a time. We are available for our customers 7 days a week because without you we do not exist.